We can be negligent to ourselves but when it comes to the child's safety, a parent knows it all and endure sleepless nights without a frown just to care for the little ones. Since the unforeseen emergence of the malicious Coronavirus, human lives have turned upside down. Knowing the fact that Covid 19 is contagious to an extent that around 33,870,000 cases are active while 1,013,000 deaths have been reported across the globe. It is a matter of serious concern, not merely for the vulnerable groups or elderly and medically compromised individuals, but needs equal attention for the young ones who appear less susceptible. We are aware that social distancing, wearing nose and mouth masks and washing hands are the safety mantras to hold back the pandemic. But do you know that masks are advised only above 2 years of age as infants have smaller airways. Do not put your baby at risk by masking their faces and arresting their airways. Newbie parents need not panic, just hold your horses and be a little vigilant. We have come up with the most useful health tips for your child to combat the current situation. Let's find out the top 10 ways to protect babies from the novel Coronavirus.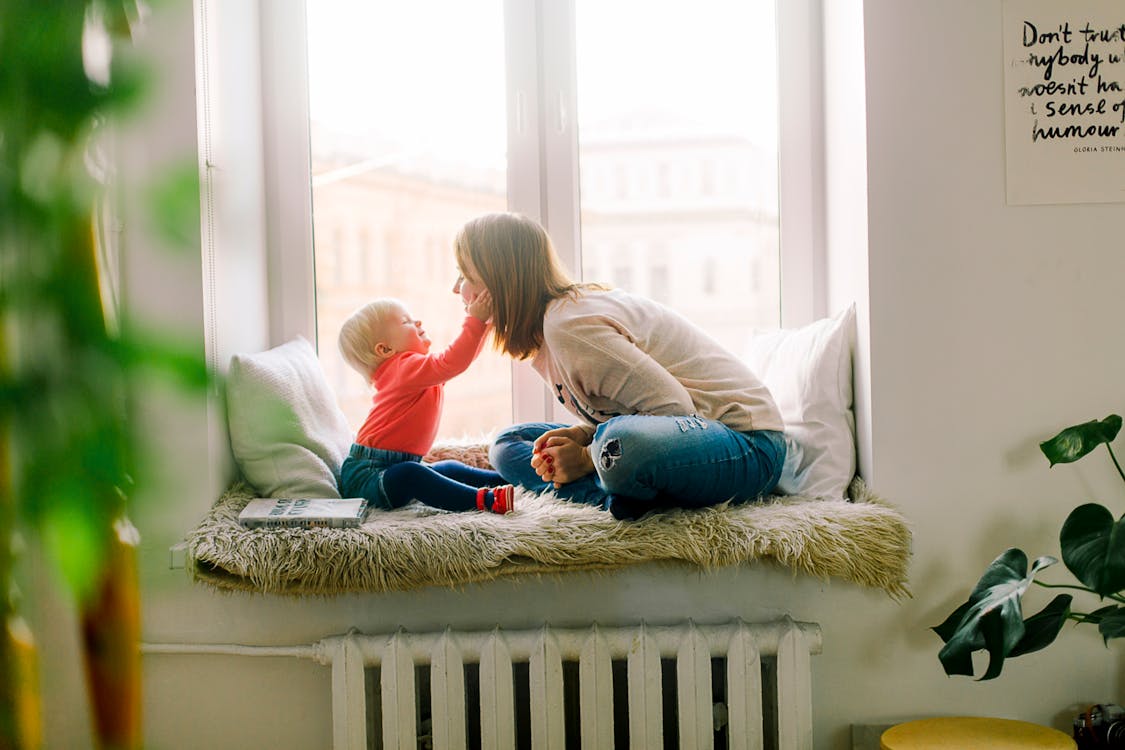 Washing hands
Parents after washing their hands properly between the fingers and nails should also encourage washing their kids tiny fists too. And explain to them the importance of cleanliness and basic hygiene or demonstrate with the help of informative audio-visuals. Supervise your child if under 6 years of age. Make sure to wash hands before breast feeding.
Using soap and water for 20 seconds

Rubbing hand sanitizer with minimum of 60% alcohol between hands until dry.
     2. Wearing a mask
Masks act as a simple barrier for respiratory droplets(from coughs, sneezes, talks, loud voices) from traveling to others through air. Do not introduce a mask or a plastic face shield for newborns, infants or a child below 2 years of age. You should ensure proper mask size and snug fit for your child. Never forget wearing a mask when in close contact with people from different households. Restrict the mask usage if not in public or crowded places( where 6 feet distance from others is not possible), as it might be difficult for the child to hold onto it for extended periods of time. Remove the masks if you feel dizzy or have difficulty in breathing and avoid taking your family to the horde.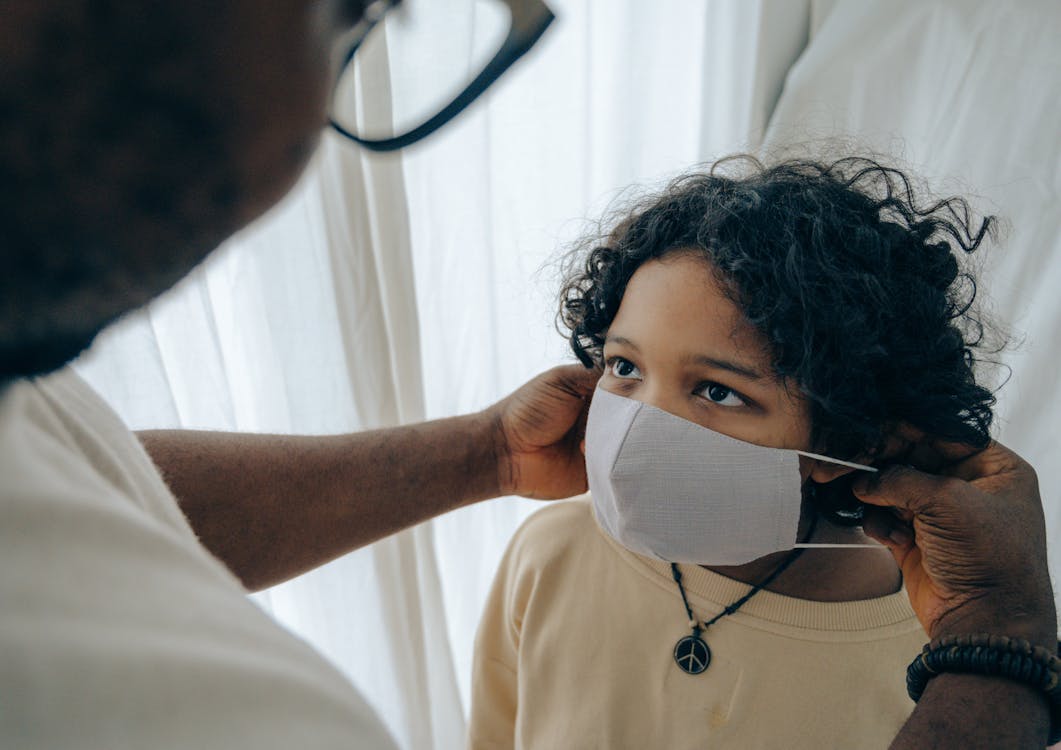 3. Teach your child a safe sneeze 
Encourage sneezing, coughing or crying using a clean tissue paper and dispose it immediately in a closed bin. Teach your child to use their elbow( not hands) during involuntary and sudden expulsion of mouth or nose droplets. Also avoid frequent fondling by pulling cheeks or bringing your hands too close to the child's face if not clean.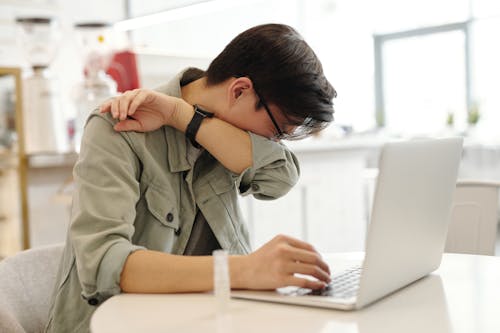 4. Don't miss the vaccination
Yes, I understand parents are anxious to take their child to the hospitals due to it being the risk prone area and high chances of transmitting nosocomial infections during the Corona outbreak. But to keep your child thoroughly safe, it is highly recommended to follow the vaccination schedule. Make an appointment for your child when a free slot is available. 
5. Engage your child in playful activities
An active lifestyle and a happy mind is a key to healthy well- being. While being cautious, instruct your child to get into some playful activities, sports, music and anything that suits their interests.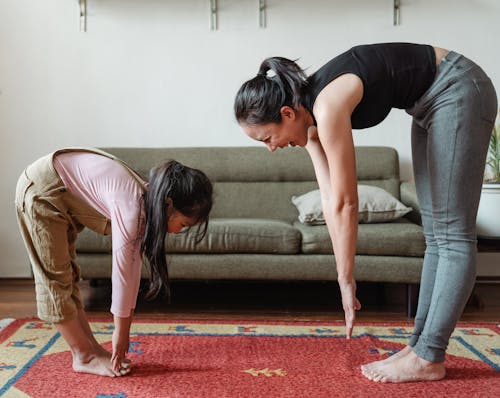 6. Maintain social connections
Do not let yourself and your family feel depressing hours of solitude. A positive and lively atmosphere is equivalently crucial for the cognitive and  physical growth of a child. Stay tuned with your family, friends and relatives by way of video calls, short lunch/dinner at home and sharing occasional cards
7. Cleaning your home
Wear gloves before you begin dusting and disinfecting your home particularly items in daily use like tables, door handles, light boards, desks, phones, keyboards, toilets, faucets, sinks, etc. with an alcohol wipe.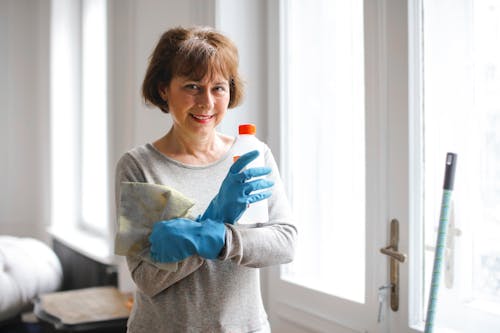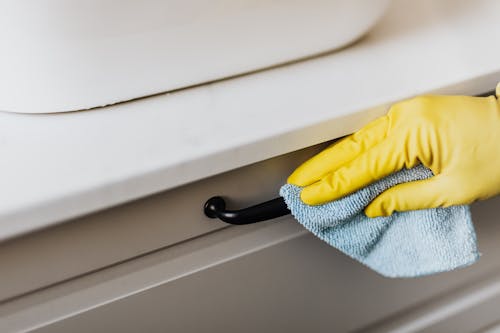 8. Ensure proper ventilation
Closed spaces could be the perfect source for virus manifestation, so it is very much necessary to maintain an adequate swapping of air inside and outside of the house. Fresh air is indeed good for your functional airways. 
9. Limit your visit to the sick
You can call your dear ones to know how they have been fighting with the Coronavirus and wish them good health but do not go near them. It is good to stay in contact with the victim to boost their emotional and mental state but by other means, not physically going to their place with a bouquet or fruits. Don't put yourself, family and others at risk.
10. Change clothing
If you come back home from somewhere outside, after washing hands thoroughly, do change clothing for your child following a hot shower or simple hand/face wash.