Himachal Pradesh, the Land of Gods as it is termed is not only popular for its scenic beauty but also for its soul satisfying cuisine. Himachalis are fond of having variety of food stuff and are also equally inclined towards serving others with the best of the dishes they can possibly supply from their kitchen. Here is a list of top 10 himachali food dishes along with the methodology to be followed while preparing them:
Sidu
One requires to prepare a dough using wheat flour by adding yeast to it. Then it needs to be kept aside for few hours in warm conditions so that dough can rise. The dough is then given a proper shape and par cooked in flames and later steamed in a boiler to complete the act of cooking. It can then be served with any daal along with the desi ghee to add flavor.
Babru
A dough is kneaded using wheat flour and adding yeast to it and left for few hours so that it can rise. A proper shape in the form of chappatis is then given to the dough with a choice to add some filling to it , that is directly brought into contact with the hot oil in order to fry it. It can be served with any supplement like some daal or a chatni.
Dham 
Rice, rajma and moong daal are assimilated and cooked in the curd to prepare a dham. It is severd with a mash daal and boor ki kaari along with sweat and sour sauce made from tamarind and gur.
Chana Madra
kabuli chaane or white chickeas are cooked in the gravy that is seasoned with the variety of spices, ginger, garlic and onions. It is then ready to be served.
Mash Baladi 
it a daal prepared by boiling the mixture of maah ki daal and rajma. The combo is then cooked in the mustard or any other oil by adding variety of spices. It is then served with ghee as a topping along with rice or chappati as may suit the taste pattern of an individual.
Patande

 
These are nothing but the Indian pancakes. A batter is prepared using wheat flour, milk and sugar. It is then poured on a ghee ladenEhot griddle and spread on it to form a thin layer lika a dosa.
Tudkiya Bhath 
Rice is cooked with potatoes, onions, ginger, garlic, cinnamon, chili and lentils. It is then served with a daal.
Auriya Kadoo 
It is a dish prepared by simply cooking a Pumpkin in the gravy of spicy madra and dried mango powder by adding other spicies that adds flavor.
Chha Gosht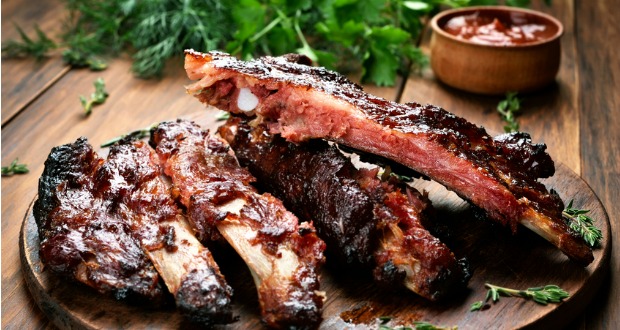 The marinated lamb meat needs to be cooked in the gravy of gram flour, yogurt and other desired spices along with ginger-garlic paste.
Kullu Trout

It is prepared by frying the marinated trout shallow in the mustard oil by adding spices .
Not only are himachalis interested in vegetarian food but they have equal inclination for the non-vegetarian food. The above recepies if tried by anyone will leave them awe struck with such a rejuvenating taste that has the ability to satisfy the appetitide.