Every possible way to contemplate the possibility of uprooting the devastating pandemic is under process. Not a single day passes without any major news feed on Coronavirus. It is the only topic of conversation nowadays with everyone around. So, it's very important to stay tuned to the latest updates on SARS CoV- 2. You are just a scroll down away to know what's happening in the world to fight Coronavirus. Find out what are the 10 recent updates on Covid-19 pandemic.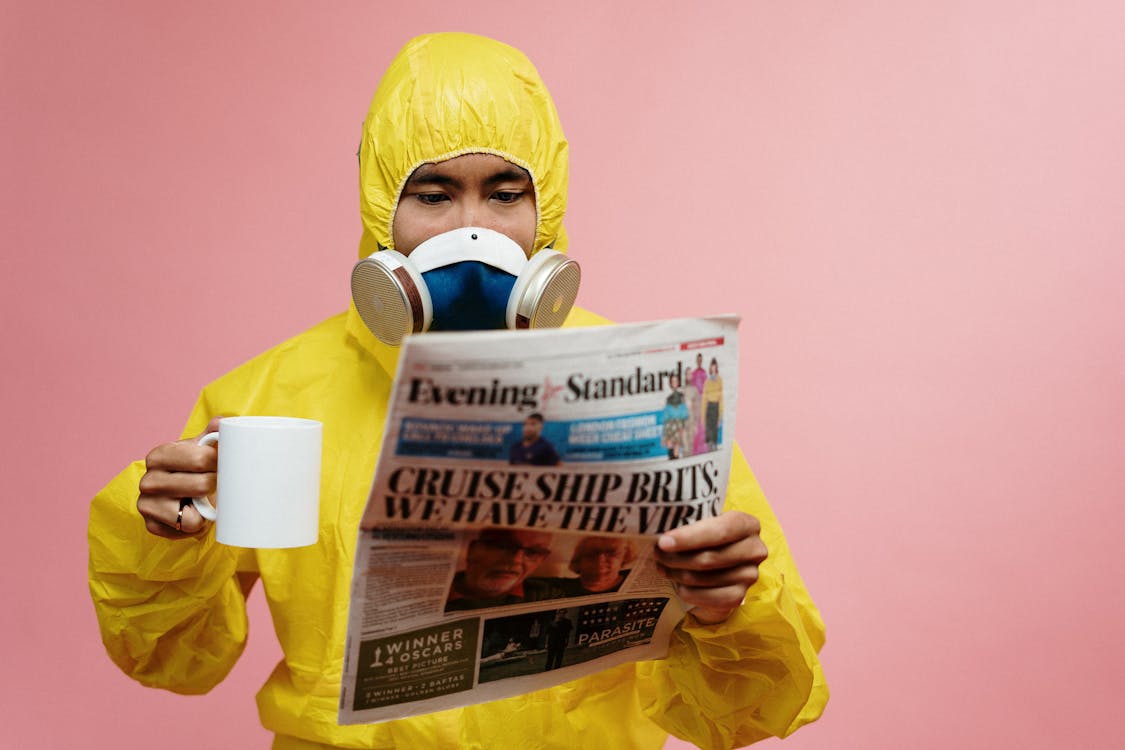 CDC defined 'close contact for Covid-19
The CDC (centers for disease control and prevention) expanded the terminology widely in use these days often referred to as 'close contact'. As per the updated guidelines, a close contact is someone who is available within 6 feet of an infected person for a cumulative period of 15 minutes or more, over a 24- hour period( that starts from 2 days before illness onset or 2 days prior to testing specimens of asymptomatic patients). This happens when the patient is not in isolation or any sort of quarantine. Although according to the previous definition, a 'close contact' was someone who was at least 15 consecutive minutes within 6 feet of a confirmed Covid 19 case. However, the new reports clearly say that an individual who had a series of short contacts adding up to more than 15 minutes has become infected.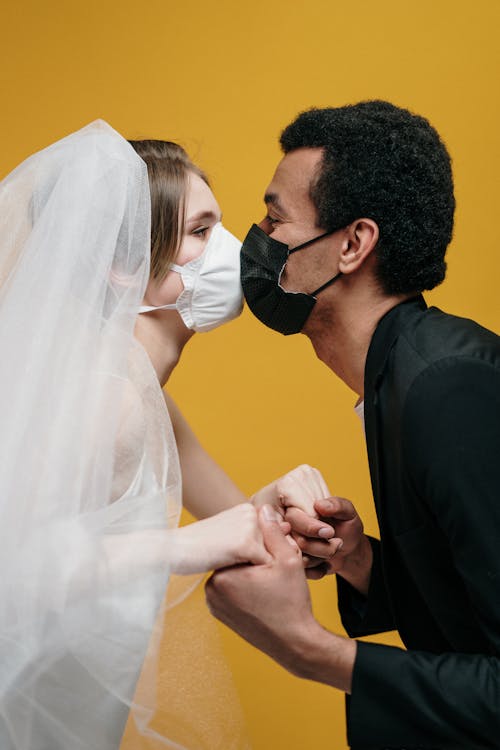 2. Approval of Gilead's Antiviral drug Remdesivir
After approval of Gilead's Antiviral drug named Remdesivir by the U.S FDA( Food and drug Administration) as the first and only drug for the treatment of Covid-19 patients in the United States. Nevertheless, the WHO top scientist told the health officials working on Gilead Science remdesivir against Covid not to neglect the trial in which the medicine failed. And consider all the evidence before waving the green signal.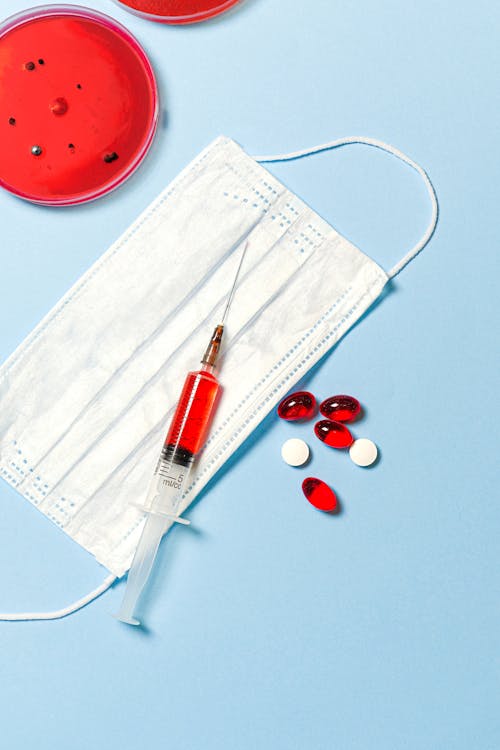 3. Role of Copper – Antimicrobial benefits
As reported by the study from Diagnostic Microbiology and Infectious disease, copper can inactivate and irreversibly destroy coronavirus and other pathogenic agents in a few minutes. Another supportive study done by NEJM said that SARS- CoV-2 was viable on plastic/ stainless steel surfaces for around 3 days, while getting eliminated from copper in just 4 hours.
4. Not tested positive and now suffer post Covid issues
In the past few months, patients reported few post Covid symptoms and lesions on high resolution CT scan. On enquiring the history, the patient revealed that they had a few episodes of cough or fever which subsided in a day or two, so it was ignored. Some said that they were feverish before the lockdown and everything went unnoticed. A case of a 60 year old in Mumbai who never tested positive for Covid suffered breathlessness, exertion and dry cough. Moreover, his lung function test showed Covid features.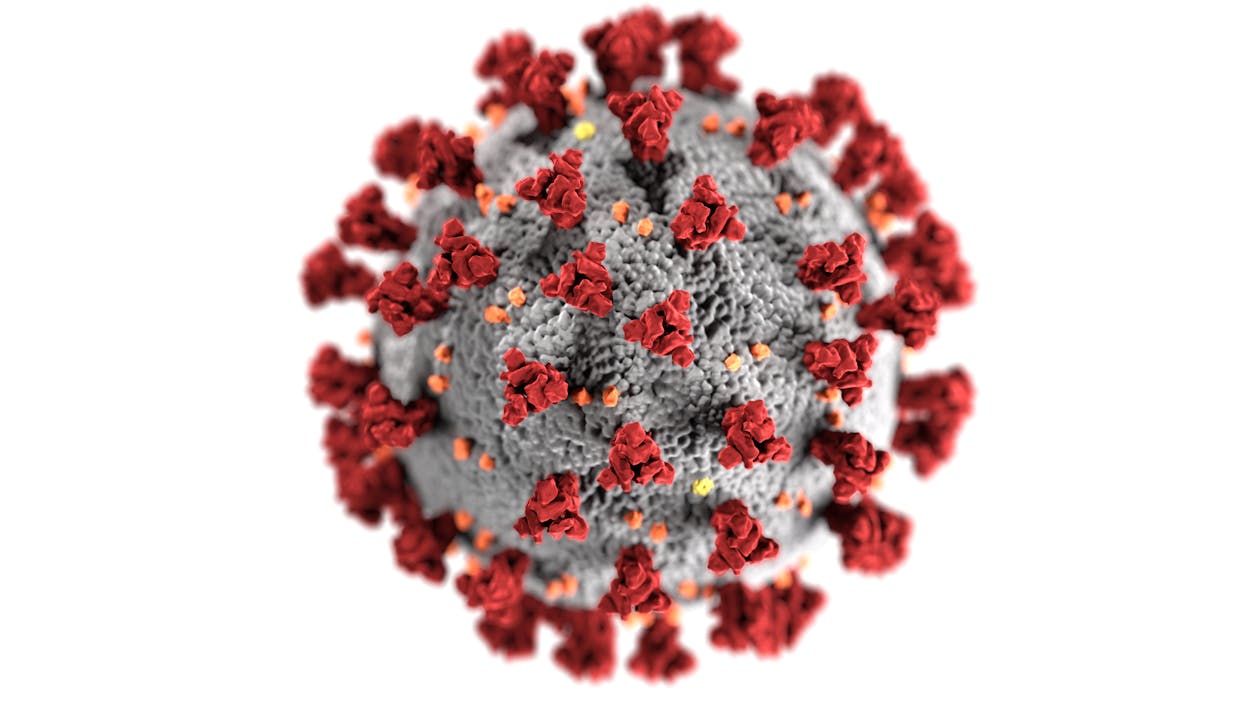 5. FELUDA paper strip test will hit the market
According to ICMR( The Indian Council  of Medical Research) advisory, the FELUDA paper strip test is the country's first indigenous test for Covid-19 based on genetic editing tool CRISPR/Cas- 9 that will be marketed within a month. Based on trial results, the test depicted 96% sensitivity and 98% specificity. So, no further RT-PCR(reverse transcription polymerase chain reaction) based confirmation would be required.
6. Can Coronavirus cause male infertility?
A new study done in Israel claimed that the number of sperms decreased to around 50% per millimeter along with reduction in sperm motility and volume of ejaculation in the studied subjects. However, Dr. Shweta Goswami, Sr. Consultant IVF Noida explained that any sort of fever or illness can reduce sperm count and it takes 3-4 months for the semen to undergo changes post- infection. So, it's too early to say anything in this regard.
7. Vaccine Nationalism
Some rich countries like the US, Germany, Britain, France have entered into pre- purchase agreements with covid-19 Manufacturers even before regulatory approval(final stage human trials) and this act is referred to as 'vaccine nationalism'. The WHO chief Tedros Adhanom Ghebreyesus said it is the time of need to prevent vaccine nationalism and sharing the limited supplies judiciously and strategically. And in an attempt to distribute equally and broadly, WHO, the Coalition for Epidemic preparedness Innovations and Gavi have taken an initiative called 'Covax Facility'. It aims to procure a minimum of 2 billion doses of Covid vaccines by the end of next year for access in low and middle income countries.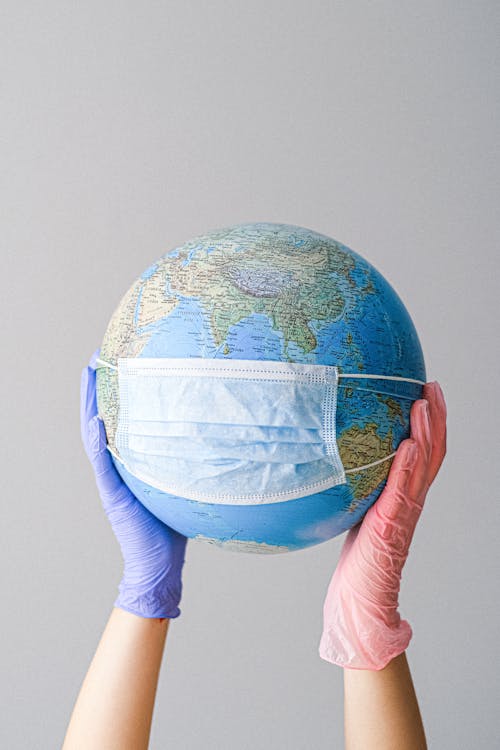 8. Covaxin in phase 3 clinical trials
The Drugs controller General of India(DCGI) has allowed Bharat Biotech to conduct phase 3 trials of Covaxin(indigenous Covid-19 vaccine) in collaboration with ICMR. It will perform the trials on about 28,500 subjects aged 18 years and above.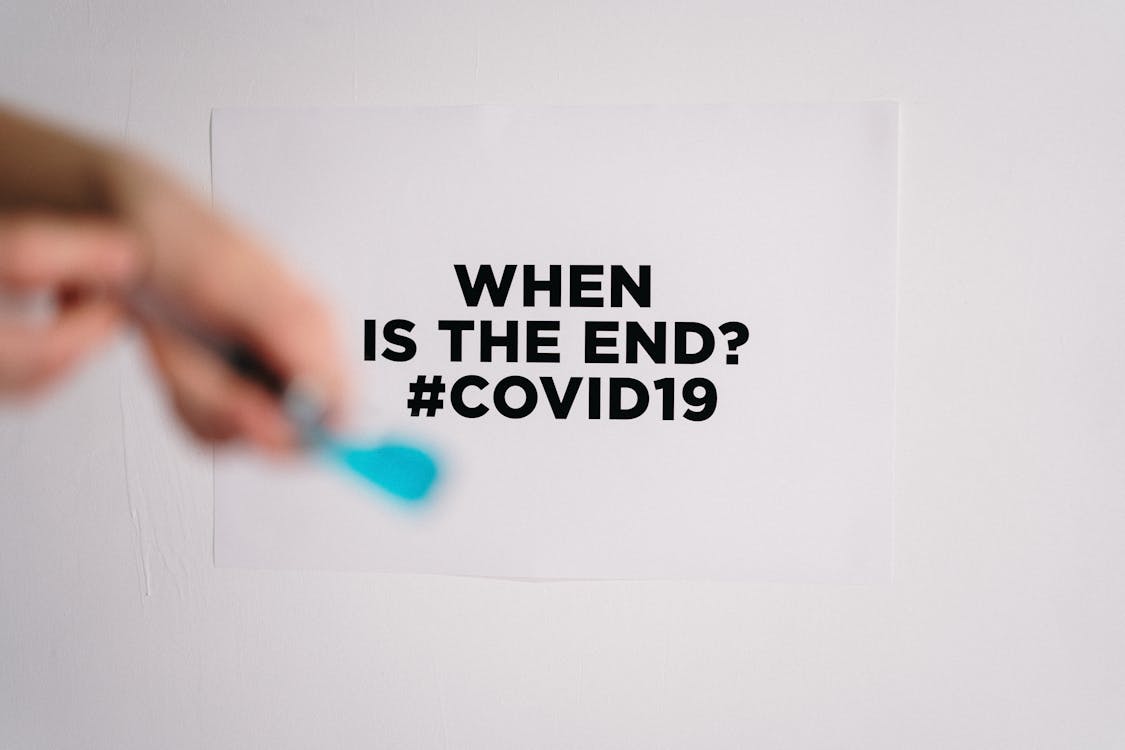 9. Herd Immunity or misconception?
Herd immunity is an approach adopted by most of the countries to allow immunity gain in low risk and protect the vulnerable groups. But somehow, it was not supported by scientific evidence( as signed by 80 international researchers). According to the letter published in the journal the Lancet, the careless transmission in the young population poses significant risks, since there is no evidence for long lasting immunity to SARS- CoV. And it could be responsible for repeated waves of increased active Corona cases over years. So, herd immunity might prove a deadly fallacy later on.
10. How long can corona virus survive on human skin?
In accordance with the new study published in the Journal Clinical Infectious Diseases, the survival time for novel coronavirus is about 9 hours ( 4 times longer than Influenza A virus). And both the viruses on human skin or mucus surface can be inactivated by ethanol treatment within 15s.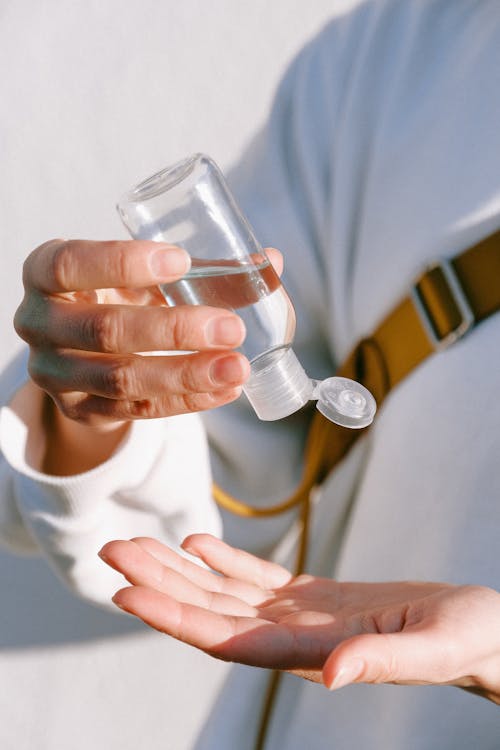 You can also get information on how to protect your babies from coronavirus by clicking here.
And if you want to find out 10 ways to adopt a safe dental practice during the pandemic, click here.