Summers means scorching heat of the sun and more sweating. No, not for all. For many, especially, the college students it is the break time. It is the time to break away from the monotony of the semester life, the hostel life and drift towards something new. Now when you have all together so much of free time after the completion of college, one thing that comes to mind is what next? This article provides you the answer to the same questions. After putting in a great effort on the research work, we have compiled a list or you. This is the list of top 10 most useful things that college students should do this summer. These things are as follows:
1.Learn a new skill to add to your resume
Enhance you personality and ameliorate the quality of your resume. This you can do by learning a new skill. Not only can you impress future employers but t the same time you can also make yourself more marketable when you goto search a job. Search for industry wide programs commonly used in your field of study such as Microsoft Word, Excel, or PowerPoint, as well as Adobe Photoshop, Dreamweaver, or even a programming language, depending on what career you want to pursue.
2.Get an internship
This summer, you need to find a great internship. This can provide you a countable experience and at the same time build your knowledge of your particular field. Summer internship will help you to gain insight into your field of study and also beef up your resume. In addition to this, internship is a great way to help you explore different career options before you actually plunge into the job market.
3.Work a summer job
Either be an intern and if not then be a professional. Find yourself a job and earn the experience. This will help you to build your resume. Call up your old boss from your part-time job in high school or search your town for places trying to fill a position. Not only will this leave you with a god experience that will count in the future but also with money that will help you in umpteen ways.
4.Make a budget
Now the summer job has filled your pockets quite well. What next? Spend it all or save it all? None of the two. You need to find an in between. Simpy, take help of your parents r do it by yourself and plan a budget for the next semester.
5.Email your professors 
Send out a few thank you emails to your professors. This will help you to maintain a constant cotact with them. They are all industry professionals, have extensive knowledge of potential careers, and can even be your connection to a future job. So, send them a simple email and stay in their good books.
6.Get letters of recommendation
Letter of recommendation is something that sounds impressive and super beneficial. Also, sometimes it is required like when submitting a job application. Get your recommendations in order this summer by asking past professors of classes you made a mark in or previous employers to pen down your accomplishments, character, and work ethic into words. A great letter of recommendation can be both personal and could showcase your talents that cannot be inferred from a resume.
7.Catch up on reading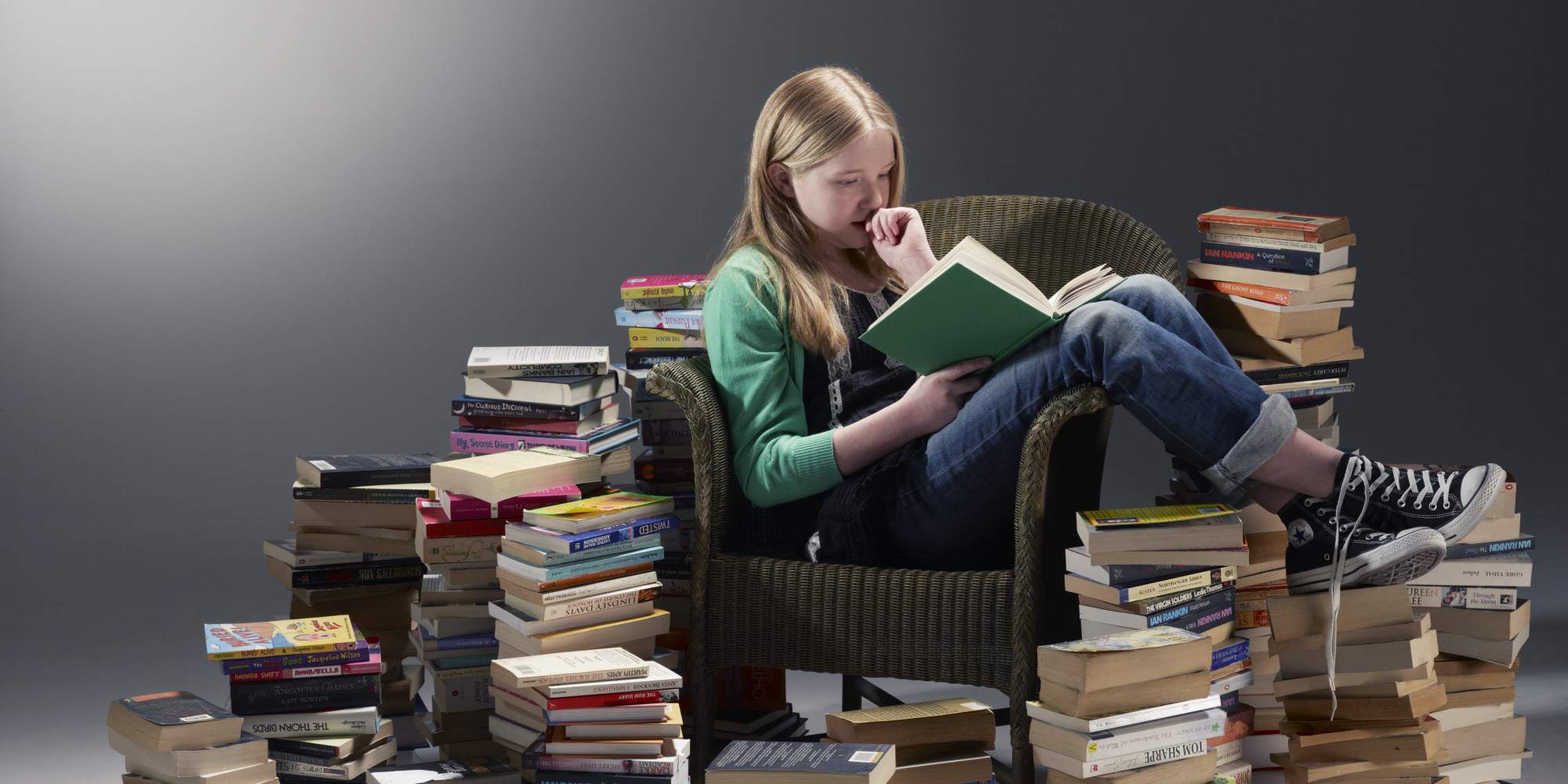 Complete the summer day by simply sitting down with a good book. Pick out a Best Seller, an old classic, or a how-to book to open your mind and learn something new you can go in for reading the fiction ir non fiction books. Also, you can go for the magazines of any genre. Academic book? I suggest not because you have to read them any how the next semester, wink, wink!!
8.Explore your surroundings
If travelling is something that you loath in summers then this is no issue. You can simply explore your city. Be it alone or with friends threre are several places that are around you but you never tend to pay attention towards the same. Now, when you have time go and visit places that are nearby. I am sure there might be few of the places that are in front f your eyes but you never bother to explore the same.
9.Take an online summer course
Taking an online course this summer is not only convenient but affordable. What is more that there is no need for you to commute. Not only will you remain a head of others in this competitive world but at the same time you can lessen your load for the next semester. This way you can get on track to graduate on time. Via Open SUNY, you have access to over 5,000 SUNY courses offered this summer alone.
10.Follow SUNY and SUNYsocial on social media
You can always avail the help via chat, as there are always professionals to answer your questions on Twitter, Facebook, and Instagram. Always stay up to date with the newest happenings of the campus, student life, and advice from college students on how to make the most out of your college experience come to use and fruitful.
All in all, these 10 mentioned things must be there in your mind to complete this summer. Remember, summer is the best time that you can utilize at it best. Be it professionally, personally or academically this season gives you all the opportunities spent time on yourself and with yourself so that you can get the best out of it. Wasting even a second is not good. After all, all the above mentioned activities are recreational and not at all tiresome. Simply make the best utilization of your time. Remember, once the season goes this year its going to return only the next year.